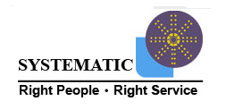 Our Services
Our services are available locally at Singapore shipyards, PSA (port authority of Singapore, Singapore anchorage, outer port limits as well as whenever call upon at any oversea locations and/or onboard vessel underway.
Our company offers these services:
• Thermography survey.
• Technical manpower supply
• On site calibration service.
• Installation, testing and commissioning manpower - tubing and field instrument installation, control console equipment fitting, mechanical and electrical inspection.
• Troubleshooting and repairs.
• Source and Supply Major Equipment and Systems.
• Technical Manpower Supply.
Our Certifications
Certificates that Systematic Control And Instrumentation and Systematic Automation have received.
• BizSafe Star Certification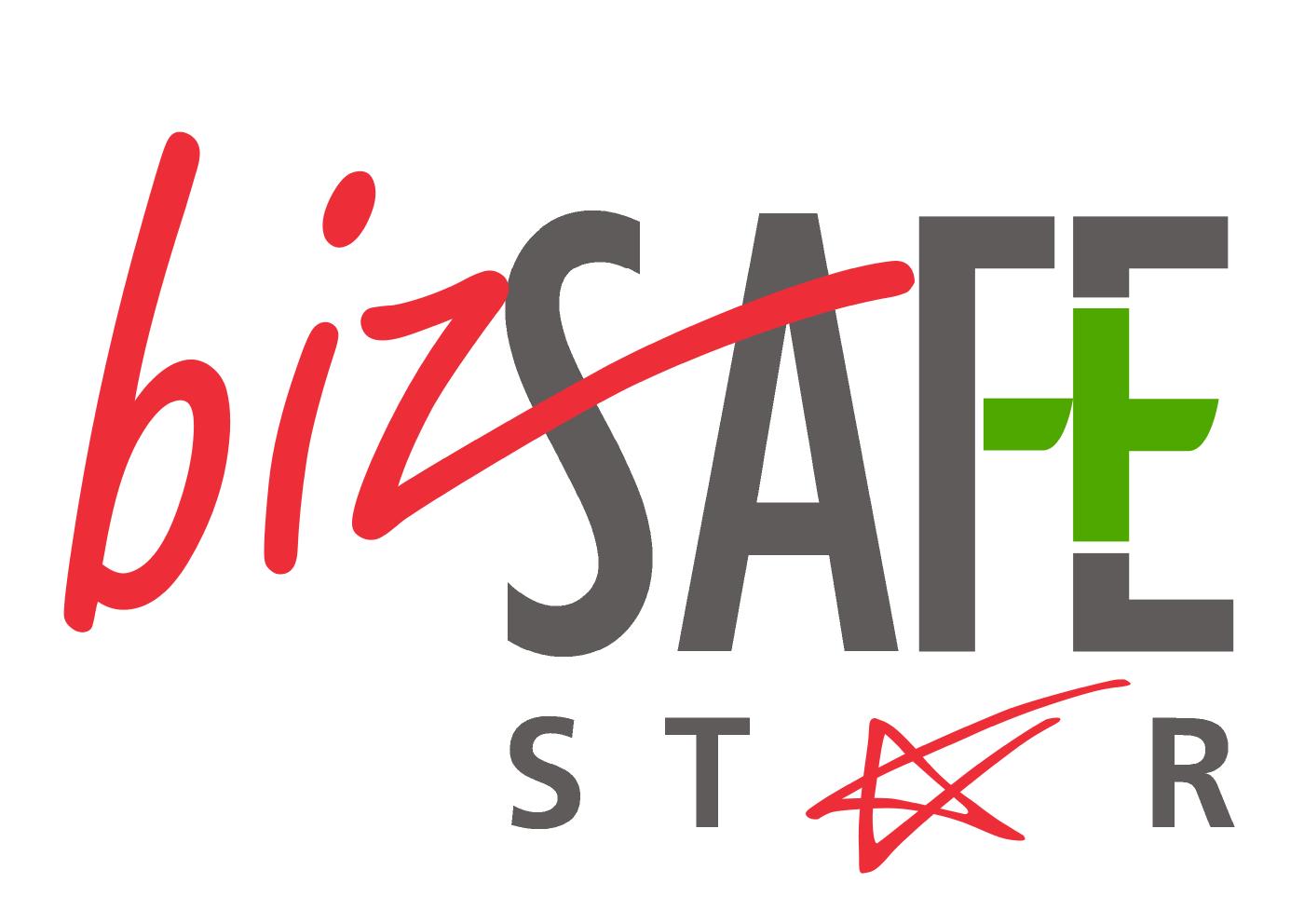 • Bureau Veritas Certification